Going into training camp, there are a number of good position battles that should occur. Here are the ones I expect:
C: Chris Myers
vs.
Antoine Caldwell.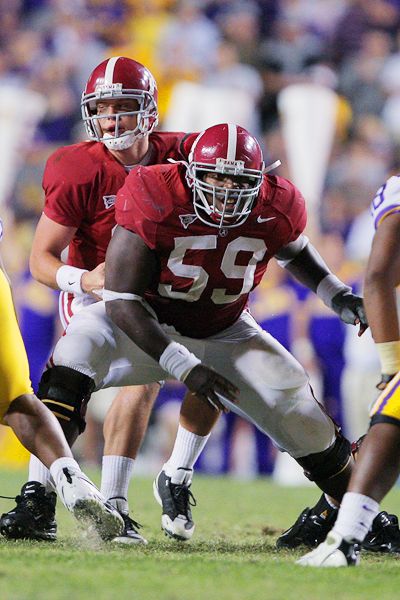 -I'm not a big fan of Myers, although he did have a solid season last year. He did a good job in pass pro this year, but could use improvement in the run game. Antoine Caldwell is also better in pass protection than run blocking, but he has a bigger body, and is more athletic than Myers. This will be an interesting battle, and it could very easily go either way, although Myers has experience on his side.
Advantage: Chris Myers
WLB: Xavier Adibi
vs.
Cato June
I think Xavier Adibi is the better option and has a lot of untapped potential. He's a great athlete, he's quick and strong, and has pretty good instincts. Cato June is very quick and experienced, but he is very undersized.
Advantage: Xavier Adibi
CB: Jacques Reeves
vs.
Fred Bennett
Jacques Reeves has the speed advantage, but that's it. The guy can't cover a ham sandwich. Bennett has optimum size, good speed and quickness, and although he had a down season, he could come back and surprise.
Advantage: Fred Bennett
These will be interesting to watch through training camp. Feel free to post any more that I failed to mention.