So I've recently started getting into reading graphic novels, and I'm not very educated on what are the must haves as far as graphic novels go, so I thought to myself, "Where could I find a village of nerds who could help recommend me some of their nerd writings?" Then I thought to myself, "Duh Silly, goto NFLDC where nerds roam freely amongst one and other."
So what I am looking for is some recommendations for graphic novels that are sort of edgy (****** up books are encouraged) I'd also tend to prefer more realistic stories but I am not entirely opposed to the other worldly if it is well done. I also tend to be attracted to a more visually appealing novel with neat-o art.
So NFLDC I ask you, what are some great graphic novels?
Currently I own these three: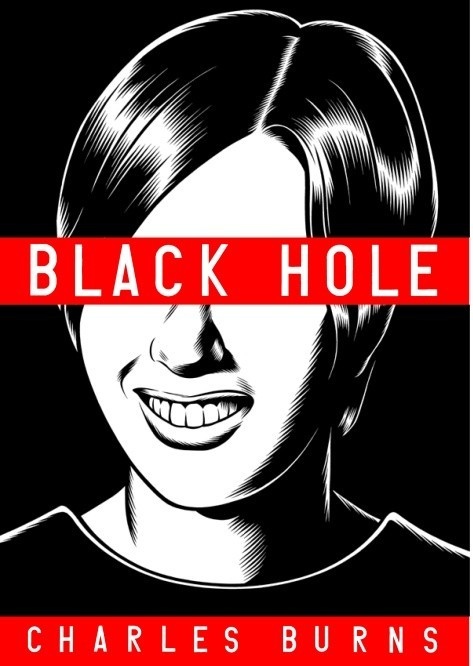 and