I'm bringing it back, it was always a fun way to keep busy...
Most know the rules but, if you don't... they are as follows...
I post a picture of a movie... first poster to get the correct answer, posts the next picture and so on...
Here it goes...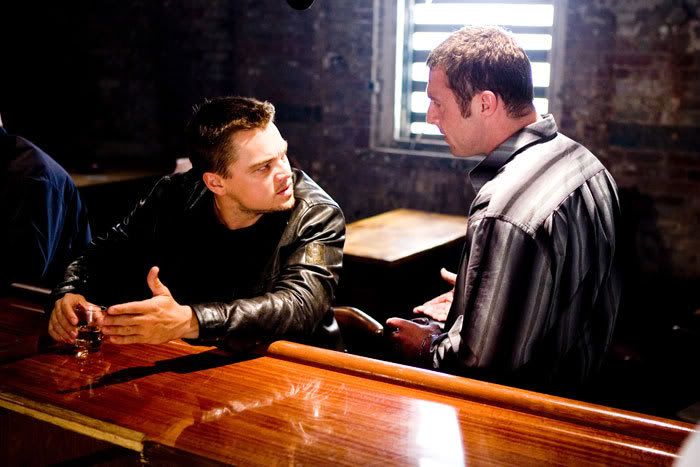 make sure you disguise the name when hosting the image...we dont want anyone to cheat...ha.