Week 2:
Sunday, September 25, 2011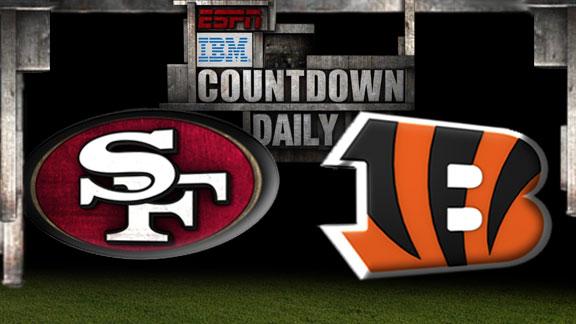 San Francisco 49ers (1-1)
at
Cincinnati Bengals (1-1)
Location: Paul Brown Stadium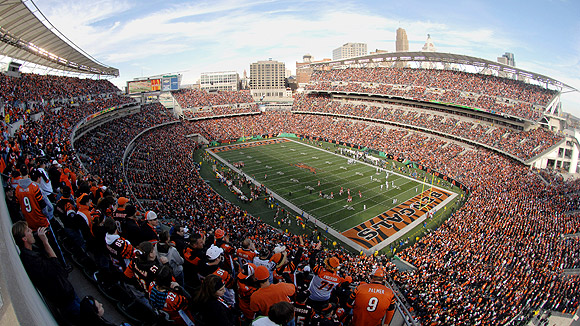 Time: 10:00 am pst
Just want to thank the Bengals for this
and this
That was very nice of them. Oh, and thanks Cris Collinsworth for nothing. I can't imagine why you hate on the 9ers every chance you get. Jerry Rice has this to say to you:
Remember this epic goal-line stand:
and the real "Drive":
Need to see a better performance from this guy:
and more of this:
Unfortunately, none of this:
And I am very scared of this:
Standings: A matchup of 2 first-place teams!
NFC West
1. San Francisco 49ers (1-1)
1. Arizona Cardinals (1-1)
3. Seattle Seahawks (0-2)
3. St. Louis Rams (0-2)
AFC North
1. Cincinnati Bengals (1-1)
1. Cleveland Browns (1-1)
1. Baltimore Ravens (1-1)
1. Pittsburgh Steelers (1-1)
Special Note: Breaking news: 49ers intend to accept all penalties that will give them a first down. NFL is serious business.