Week 6:
Sunday, October 16, 2011
San Francisco 49ers (4-1)
at
Detroit Lions (5-0)
Location:
Time: 10:00 am pst
Bigger surprise this year: Niners start 4-1 or Lions start 5-0? This game is much bigger than I anticipated coming into the year. Also sucks that I want to root for the Lions and instead we have to face them. And depending on what some of our resident Lions' fans say this week, I may end up hating them. I hate that.
Uhhhhh, not real optimistic about what we can do with this guy:
Dude, they take that 5-0 record seriously.
Suh is a badass. I mean, I don't care about this:
or this:
or this:
I just want this guy to come down with the flu soon.
Oh, and this is pretty unfair:
If this guy gets on the field, we're ******:
So, no more of this:
But hey, we got this guy now:
They got this guy too:
Damn.
Sh!t.
Oh, that is whack.
But this guy is back: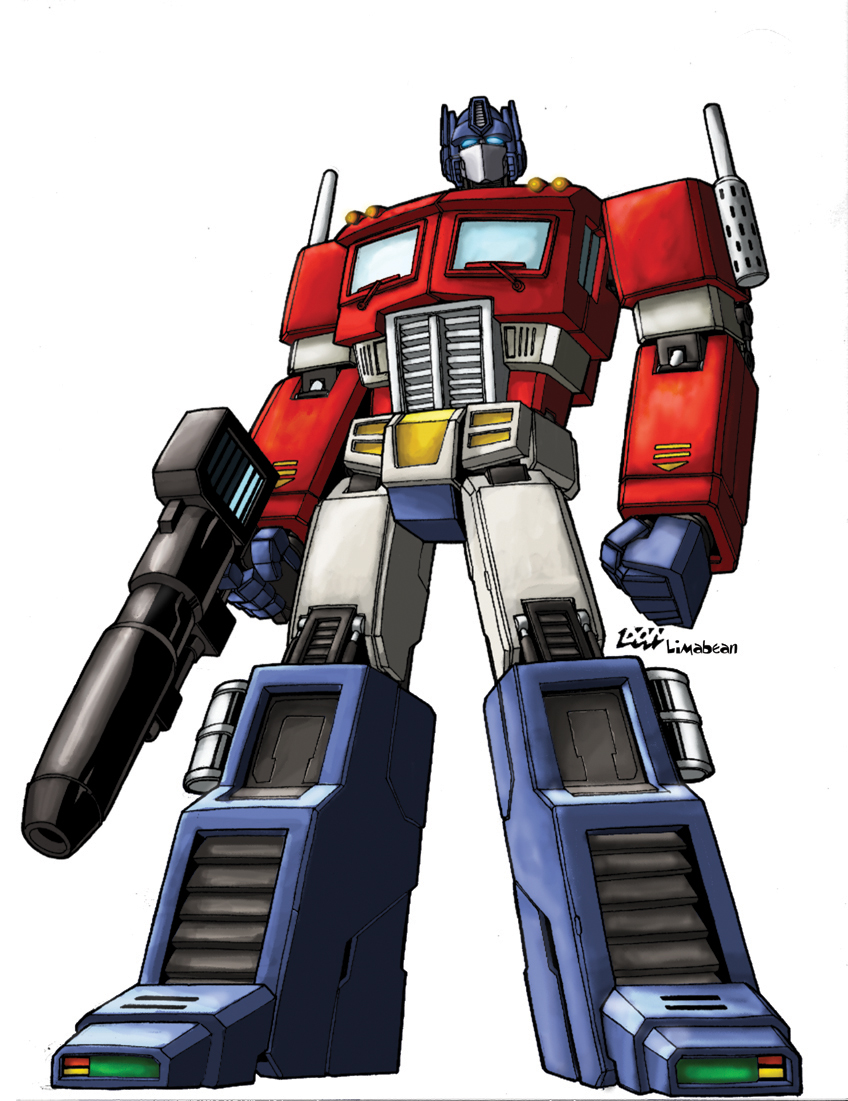 Ooops, meant this guy:
Watch ya head, Tron.
Standings: It's a battle of two first place teams!!
NFC West
1. San Francisco 49ers (4-1)
2. Seattle Seahawks (2-3)
3. Arizona Cardinals (1-4)
4. St. Louis Rams (0-4)
NFC North
1. Detroit Lions (5-0)
1. Green Bay Packers (5-0)
3. Chicago Bears (2-3)
4. Minnesota Vikings (1-4)
Special Note: LOL St. Louis.