Week 9:
Sunday, November 6, 2011
San Francisco 49ers (6-1)
at
Washington Redskins (3-4)
Location: FedEx Field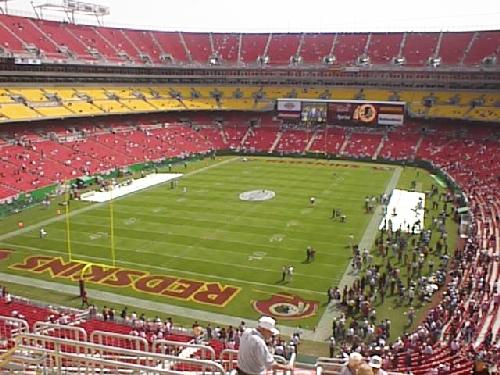 Time: 10:00 am pst
OK, I admit it. I got a man-crush on this guy:
He's your NFL Defensive Rookie of the month for October.
Last Niner to do that ... this guy: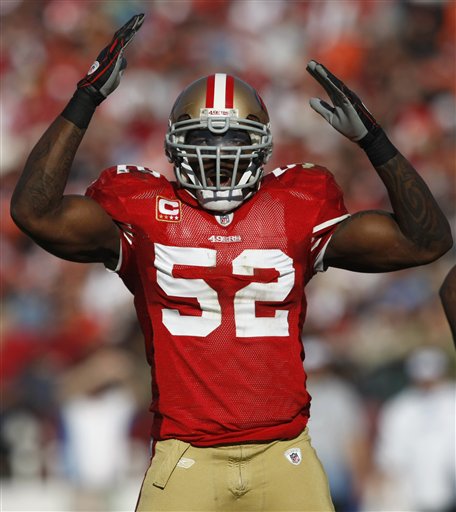 This guy hasn't been too bad either:
Loving the passrush.
This guy didn't practice today and may not play:
Hopefully Aldon rocks whatever stiff they put in there.
Speaking of passrush, the 'Skins got one too. Very scary.
This guy:
and this guy:
Yikes.
I'd like to see more of this:
to
And lastly, I think this guy:
can be summed up best with this:
We should win this game. If we're for real, then this should be an easy win. Gotta keep the wins rolling. Need moar sentences with win in them. Win!!!!
Standings: It's the battle of the first-place 49ers vs. the last place Redskins! Man, both of these divisions are trainwrecks.
NFC West
1. San Francisco 49ers (6-1)
2. Seattle Seahawks (2-5)
3. Arizona Cardinals (1-6)
3. St. Louis Rams (1-6)
NFC East
1. New York Giants (5-2)
2. Dallas Cowboys (3-4)
2. Philadelphia Eagles (3-4)
2. Washington Redskins (3-4)
Special Note: Uhhhhh, I'm just going to leave this here: