Week 11:
Sunday, November 20, 2011
Arizona Cardinals (3-6)
at
San Francisco 49ers (8-1)
Location: "The Stick"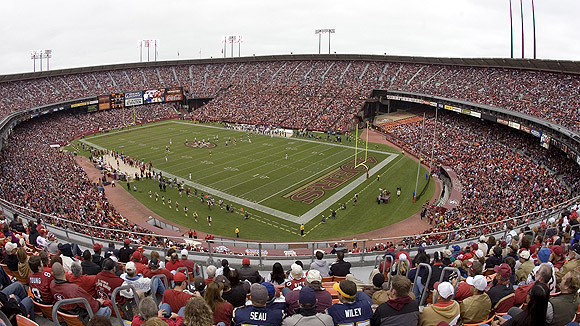 Time: 1:05 pm pst
Toss up: This guy
or this guy
I'd still go with Peterson, but it's a helluva lot closer than I expected. Those mock drafts that had PP slipping to the Niners were fun though.
I think we're gonna be without this guy: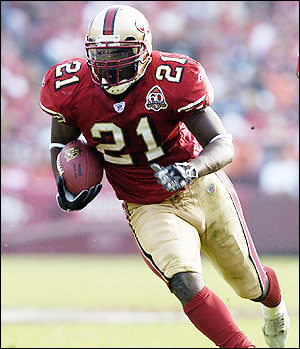 Too bad. Frank's had some nice games against the Cardinals.
We'll see a lot of this:
and this: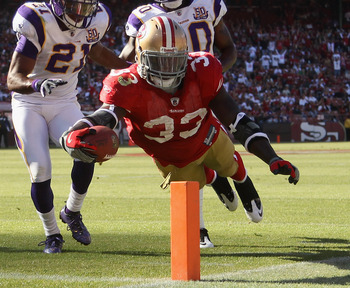 Call me crazy, but I'd like to see:
vs.
He played Calvin Johnson well. Maybe he can do the same with Fitz. We're probably going to need to roll a safety over the top at all times. Please, no safety blitzes Fangio. I beg of you.
If this guy is out there on Fitz, I will brake things:
Hint: Not DeSean Jackson.
Must not lose to this guy:
9ers have their sights set on that No. 2 seed. Better not overlook the Cardinals.
Standings: Hey look, ... it's a divisional game! Remember those?
1. San Francisco 49ers (8-1)
2. Arizona Cardinals (3-6)
2. Seattle Seahawks (3-6)
4. St. Louis Rams (2-7)
Special Note: