| | |
| --- | --- |
| Duffman57 | 09-18-2012 12:07 AM |
---
Where Do You Rank Nickell Robey?

So i keep thinking about this debacle every time i watch USC play...

But he's gotta be the best pure cover corner in the NFL, the guy is just a beast. He's a leader, he flies around the field so fast and can hit for days. But his pure man cover skills if you just ask him to turn and run with receivers are the best in college football right now IMO...and i HATE SC....

But the problem here s that he's about 5'8" 170, maybe lighter.

So the question is, where do you rank the guy? Every time i watch him he shuts down his side of the field, but how will he be able to deal with big NFL receivers? and how does he hold up hitting NFL RB's?
| | |
| --- | --- |
| FUNBUNCHER | 09-18-2012 12:26 AM |
---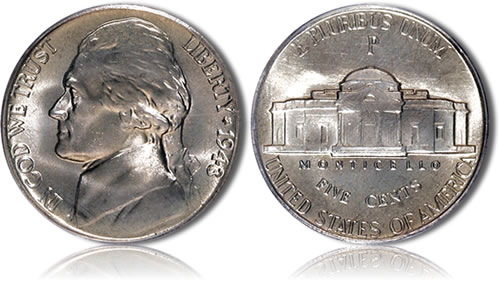 Or......!
Not a starter, maybe late 3rd if he's got 4.3 speed.
| | |
| --- | --- |
| tjsunstein | 09-18-2012 12:38 AM |
---
I trust he'll put on some pounds to get to the 182-185 range before the NFL season. That said, he's a great college corner but he's not manning anyone on the outside in the NFL. Nickel corners are just as valuable these days but underdrafted. He has the talent of a first rounder but the NFL value of a fourth.
| | |
| --- | --- |
| duesouth | 09-18-2012 05:58 AM |
---
Ten years ago, day three prospect for sure - but as a guy who can line up over the slot receiver has added value. Will never be a #1 CB - but could draw interest on day two - but he had better run fast and have a good vertical. If he's slow and can't jump then day three.
| | |
| --- | --- |
| socentre44 | 09-26-2012 04:20 PM |
---
1st round talent (short but can run low 4.4 and jump 40+). Likely 2nd round pick. Absolute steal if he falls to past 3rd round.

FWIW Robey was Monte Kiffin's top defensive target (despite his size) when he was in high school.

Robey is good enough to be a team's nickel corner for the next 10 years and effectively cover guys like Cruz and Welker in the slot. The real wild card is if teams actually believe he can be the next Ronde Barber because any GM/Coach that talks to Monte Kiffin is going to hear exactly that.
All times are GMT -5. The time now is

05:05 AM

.
Powered by vBulletin® Version 3.6.4
Copyright ©2000 - 2015, Jelsoft Enterprises Ltd.