NFC CHAMPIONSHIP GAME: SAN FRANCISCO AT ATLANTA
San Francisco 49ers
at
Atlanta Falcons
Location: The Georgia Dome
Time: 12:00 pm pst
Line: SF -3.5
Announcers(FOX): Joe Buck, Troy Aikman, Pam Oliver
Back in the NFC Championship Game again. This is a beautiful thing. How many teams go to back-to-back Championship Games? OK, fine. Three this year. You know what I mean. How many teams go to back-to-back Championship Games … with different starting QBs? Yeah.
He can run (obviously).
He can throw lasers
He can rock tattoos
He can bang turtles
What more do you want?
This guy's not bad either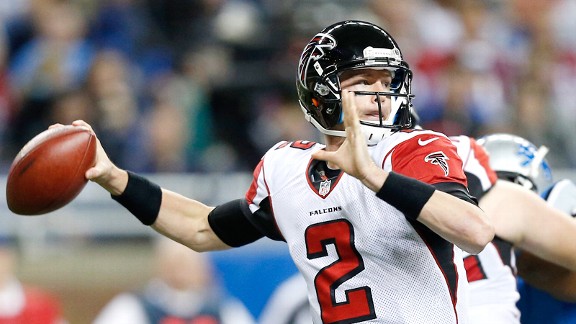 Of course, it doesn't hurt to throw to this
My God. Drool.
And this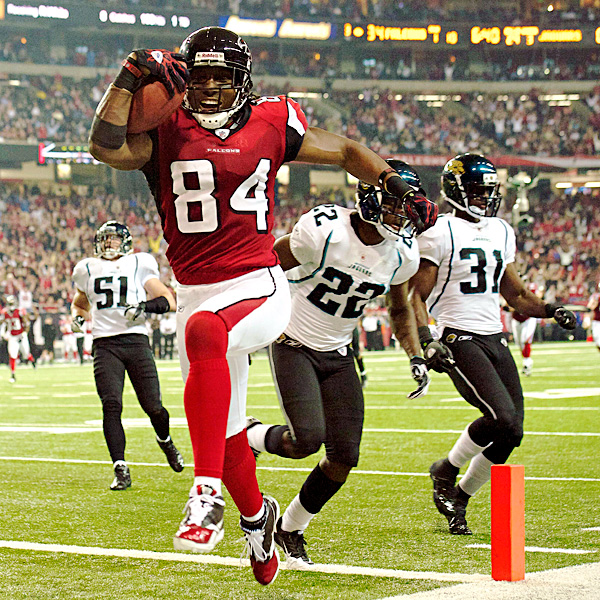 Sigh. And this
At least this guy is assaulting anything in his path
I think we might be in store for a big game from this guy
He should be able to exploit the slower Atlanta LBs
I don't think the 9ers will have difficulty with this
But I like our odds of success with this
And this
But mainly, because of this
And this
I love you Mike Iupati
They do have this guy which always concerns me
But overall, this is the 9ers' game to lose. They got the most talent. They match up better. They have the experience from last year. And because, dammit, I want another goddamn Super Bowl. Also, I want to face the Patriots. I think we would have smoked them last year. I want the game that was supposed to happen.
And also cause I want to hang 40 on this clown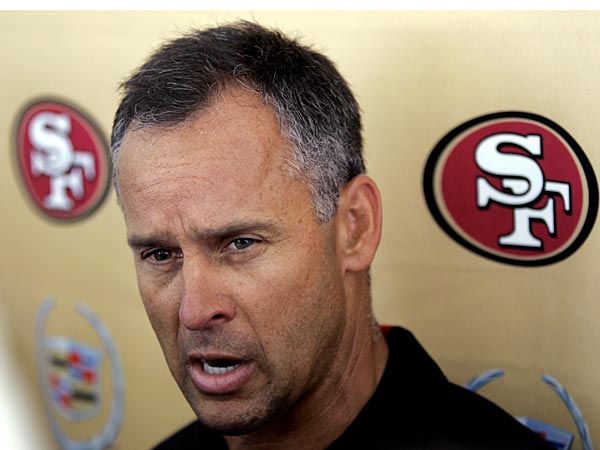 Enjoy the game. Of course, if it ends badly, I highly recommend breaking ****. A lot. Then stop and reflect on what you've just done. Then break more ****.
Special Note:
This matchup is closer than the game. I'd say SF -1.5